A community designed
after your family's wish list
From charming residential streets to a future town center, you'll find shops, services, recreation and education just steps from home when you live at Haven at River Islands. The Boathouse Restaurant is a favored waterfront dining destination for families and friends, a planned state-of-the-art business campus will be a new career hub and the nearby ACE train and major highway network provide quick access to the Bay area and downtown Sacramento.
Within River Islands, the newly constructed Islanders Field, six soccer fields and multiple pocket parks, provide endless opportunities for you and your family to connect with the outdoors. While a new onsite fire station and state of the art police station, currently under construction, offer safety, security and peace of mind.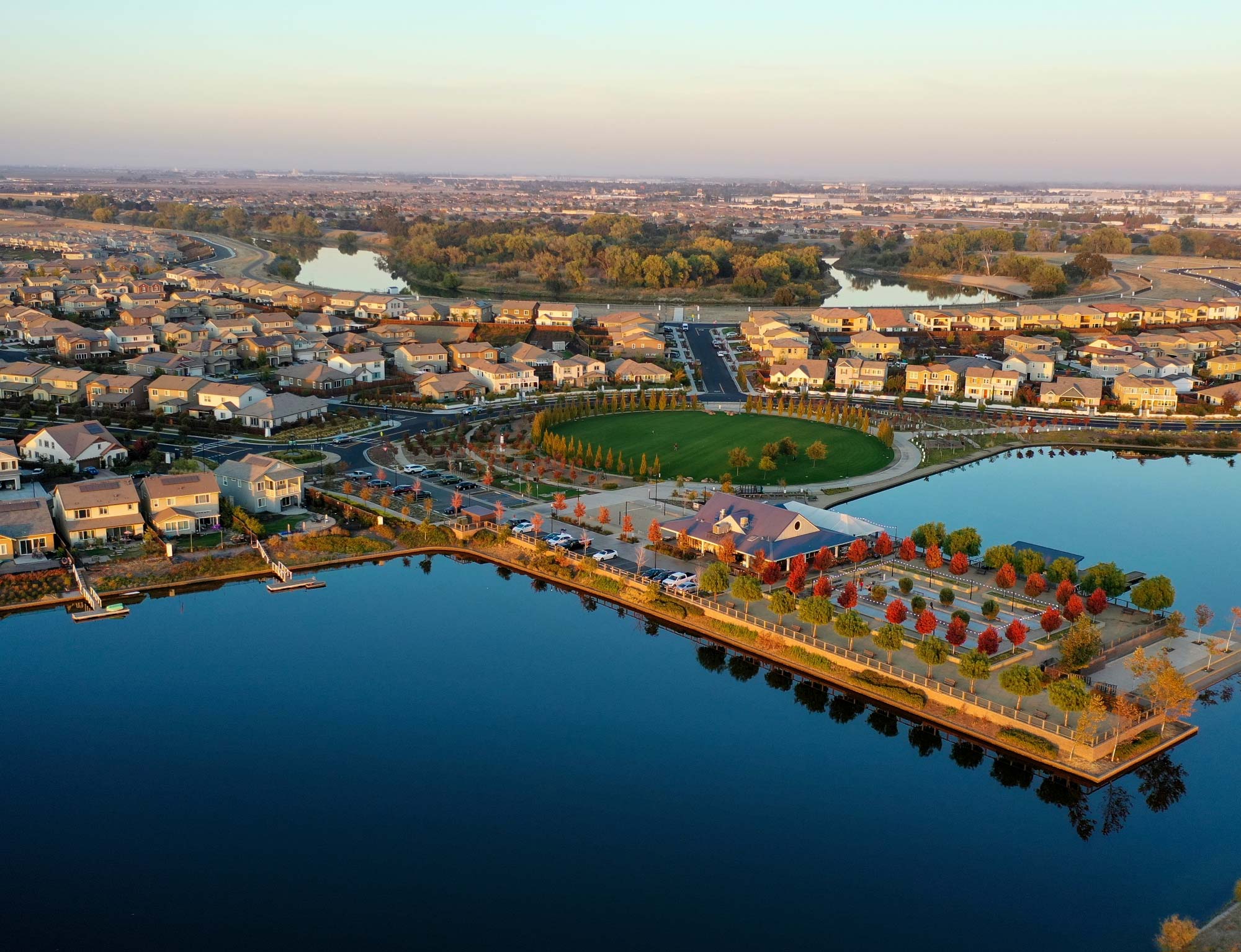 Be amongst friends
With places to gather, socialize and play, it won't be long until your neighbors become friends. Join the bocce league, running club, yoga club and wine club, or create a new one that speaks to your own interests. On the weekends, grab brunch at the Boathouse or join in some friendly competition at one of the many parks and sports fields.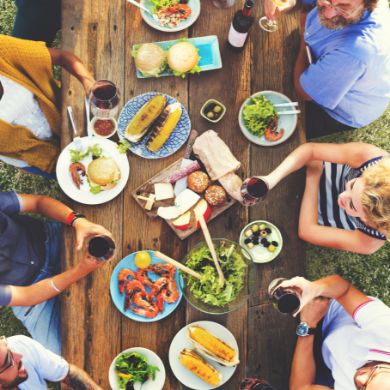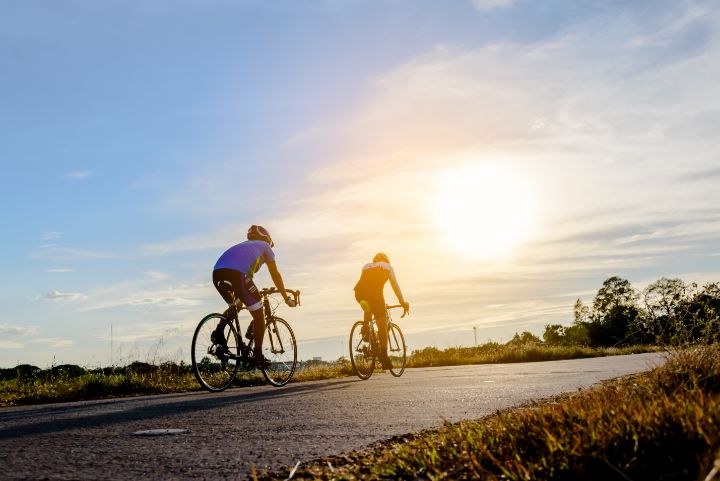 Recreational
Lifestyle
There's nowhere quite like River Islands. Approximately 40% of the community will remain dedicated to green open spaces, parks and lakes, so you can bike, jog or stroll along the trails that wind around 11 beautiful lakes and alongside the river delta. Challenge your kids to a kayak race or go for a leisurely paddle boat - you'll want to spend hours floating out on the water. Looking for a bit more action? Visit the bocce court, sports fields or fitness circuits. There is always plenty to explore and do, and as the community expands, so do the amenities - including two recently completed attractions, lslanders Field, a 500 seat baseball field, and six soccer fields built for the River Islands Futbol Club.
A focus on education
River Islands' charter school vision ensures the community's youngest residents are set up for success, paving the way for a rewarding college career. With the community's onsite schools, Technology Academy and Next Generation Steam Academy, kids from K to 8 can immediately receive a hands-on learning experience that is close to home. Seven more planned schools will match the community's growth and ensure kids receive innovative educations for years to come.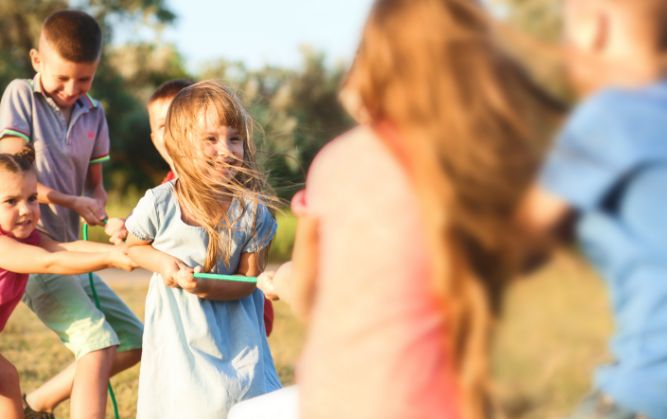 INSPIRED KIDS